The other products needed for mounting and use of rolling bearings.
Induction heaters, grease, automatic lubricators, anti-rust sprays, fitting tool sets, extractors, metallic shims.
DAS LAGER Induction Heaters are available in 5 sizes for bearings up to 600 kg, all of them with very affordable prices.
They can be controlled in temperature or time and include different holding bars.
Simple use with bearings, time and energy saving

Correct mounting, no damages to bearings

Very safe operation in bearing handling, 3-y warranty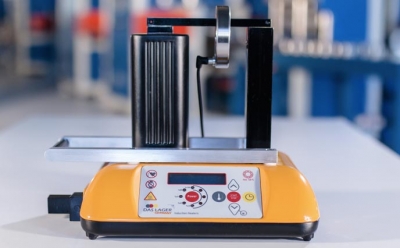 Absolutely needed for the manual mounting of rolling bearings: the specific tools assure safe operation and avoid damages to bearings (DAS LAGER GERMANY).
Bearing bore diameter: 10 – 55 mm; outer diameter: 26 – 120 mm.
Multi-purpose lithium grease (DAS LAGER GERMANY)

Also available specific types for high loads, high speeds, high temperatures, low noise generation and food applications

125 g or 1 kg packages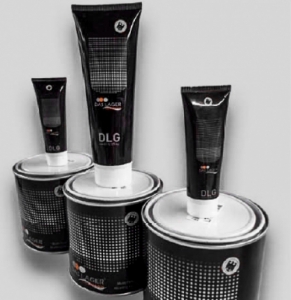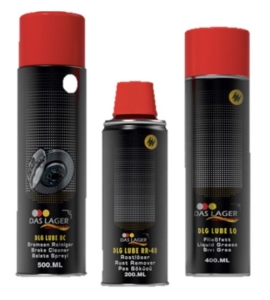 Cleaner and lubricant products for mechanical and auto-repair workshops (DAS LAGER GERMANY)

Brake pad spray, rust remover, liquid grease

500 – 200 – 400 ml respectively
Automatic single-point lubricators in different sizes,  suitable for any lubricating task with grease or oil (SIMALUBE)
Usually installed on the bearing housing

They solve every problem due to difficult, time consuming manual lubrication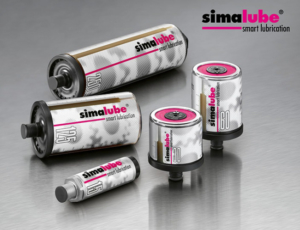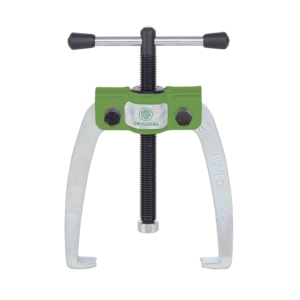 External and internal mechanical extractors for bearings (KUKKO)
Cost-effective, efficient and safe mounting tools
Metallic shims for tolerance compensation
Laminated sheets in various shapes for tolerance compensation in bearing seats (GEORG MARTIN)

Custom designed shims available; material aluminium, brass, carbon and stainless steel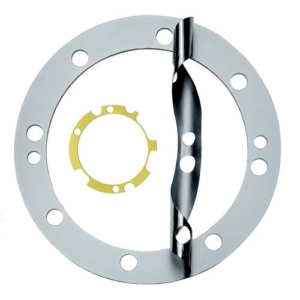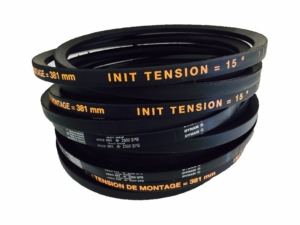 Other power transmission parts
CBC can provide belts (rubber and PU), pulleys (standard and custom made), chains, sprockets, couplings and the other parts to complete your mechanical drive system.
V-belts and tyre couplings (COLMANT-CUVELIER)
Round steel bars with high precision class (URB)

Diameter 6 – 60 mm. Material  Ck45, Ck55, 100Cr6, 42CrMo4 (4140).