DAS LAGER GERMANY is one of the most creative, innovative and dynamic leading companies in the bearing market.
DAS LAGER GERMANY is active in bearing and auxiliary equipment business and is focused on manufacturing and marketing of industrial and automotive bearings.
The company produces first class bearings with German design and engineering and has one of the widest product ranges from miniature bearings to full-scale bearings for every field of application.
Besides standard products, DAS LAGER GERMANY can design bearings based on customers' needs, by means of the dedicated service called "The Bearing Tailor".
Established in 2012, DAS LAGER GERMANY mainly manufactures the products in Das Lager Technology Production Center located in Eskişehir, Turkey.
Testing and measurement equipment is able to perform complete tests on quality and life of bearings according to international standards.
DAS LAGER GERMANY is ISO 9001 and ISO/TS 16949 certified.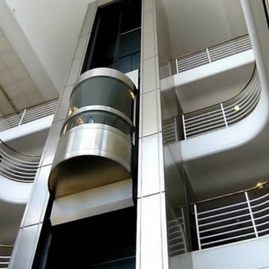 CBC can provide optimized bearings (e.g. series 7000 BEGAP or series NJ or NU) with very low noise level, or SRB bearings series 200 with seals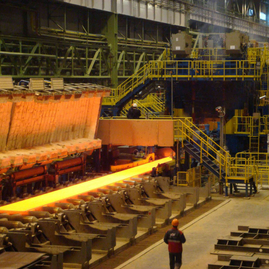 Bearings with case hardened steel are available, in standard or customized design.
This greatly improve resistance to shocks, high temperature and contaminated lubrication, consistently increasing product lifecycle.