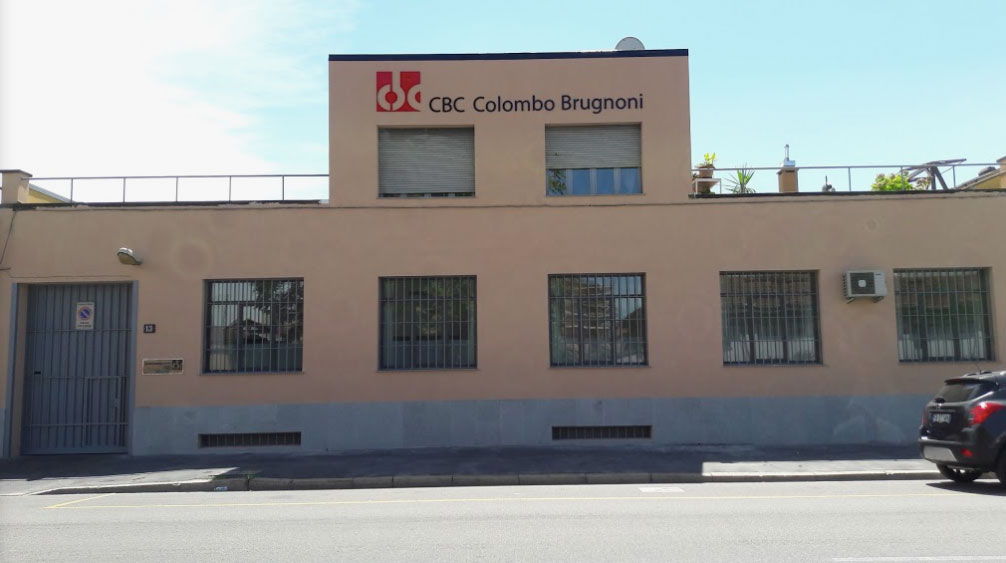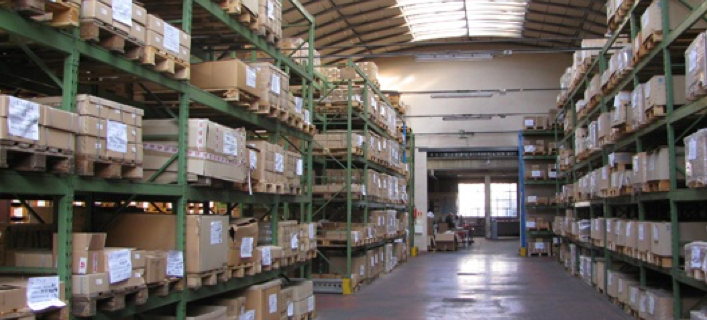 Official distributor of URB and DAS LAGER GERMANY, CBC is one of the main Italian industrial suppliers specializing in rolling bearings and related accessories.
URB Group is among the major European producers of bearings, currently with plants in Romania and Hungary, while DAS LAGER is a German-Turkish company.
CBC has a direct relationship with all URB and DAS LAGER factories, all ISO certified, and therefore is able to guarantee a flawless technical assistance for any kind of bearing and application.
The Company also supplies his own brand CBC, cost-effective imported bearings with a 20 years history of reliability. They come from qualified and certified Chinese factories, with Top Quality or Standard Quality versions, depending on customer request.
CBC's typical clients are the Italian OEM's in the sectors of gear-boxes, winches, mechanical drives, hydraulic pumps & motors, industrial fans, vibrating equipment, machine tools, steel production/forming, general industrial equipment, agricultural and construction machinery.
From the headquarters in Milan an experienced staff of 15 operates all over Italy, always ready to identify the best solutions for Quality/Price ratio.
A wide range of types is present in the 3.000 m2 stock to satisfy the usual needs of customers.
Vision
With our 45+ years experience in this business, we are the best Italian specialist in rolling bearings. Our customers know they can count on us in any circumstances.
Mission
We contribute to make our clients more competitive in the global market, facilitating their sourcing processes and providing quality products at convenient prices.
Customers can always find from us:
– first class technical support
– products with optimal balance between performance and cost, depending on application
– perfect service and constant assistance
– dedicated stocks.
We operate in a fair way aiming at the present and future benefit of everybody.